COMPONENTS
04/10/2005
Avon Makes GT Bow On British Soil
Ferrari 360 Uses Tyre For The First Time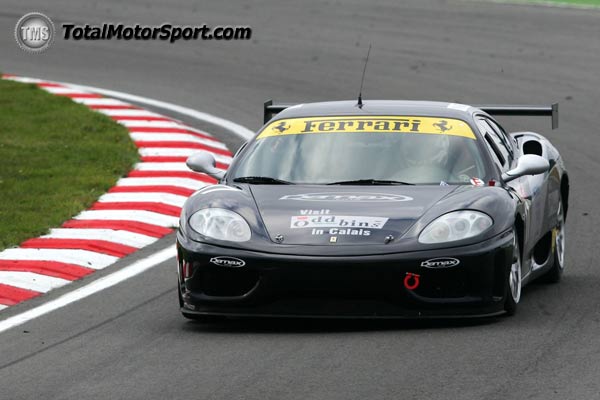 Avon Makes GT Bow On British Soil

The new Avon GT tyre, which will be used in next seasonís British GT championship, has been given its full racing debut.

Damax team drivers, Aaron Scott and Rod Carmen, assessed the tyres in their Ferrari 360 throughout two punishing TAG Heuer 250 GT races at Brands Hatch in support of the inaugural A1 Grand Prix.

Despite finishing fifteenth in race one, and suffering from a blown engine on lap seven of race two, the Damax drivers were able to offer valuable feedback to Avonís technical wizards.

"Iím impressed with how quickly Avon have managed to produce such a potent tyre," commented Scott. "Further testing over the coming months, combined with Avonís encouragingly committed approach to GT racing, should produce an awesome race tyre for the 2006 season."

The tyre will continue to be tested ahead of the 2006 Avon British GT season opener next April, when a gaggle of Porsches, Ferraris, Morgans and other exotica take to the grid for the first time.


Copyright ©2000-©2016 TotalMotorSport